Attention: International Readers!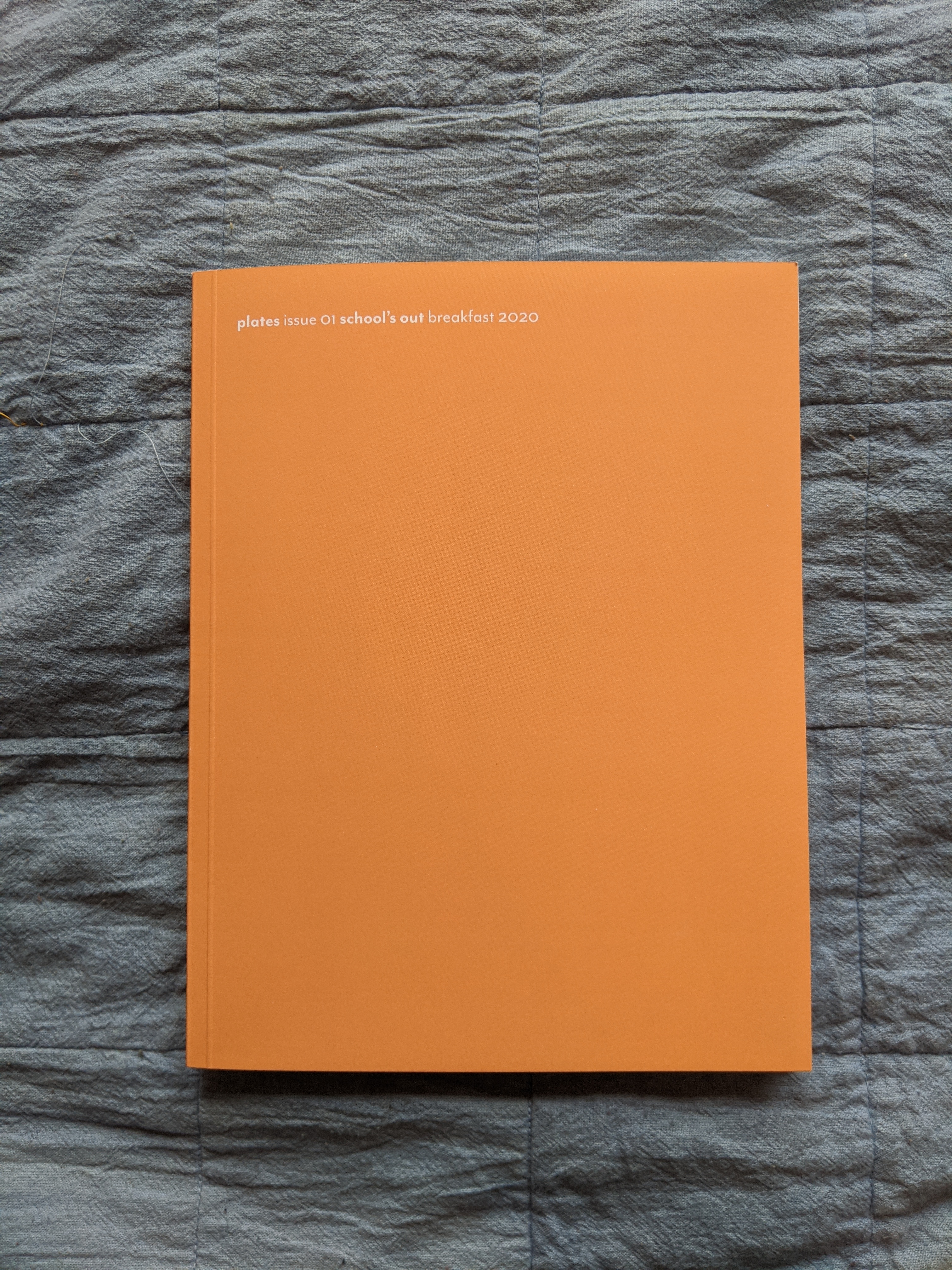 ---
---
---
---
---
---
Pick Two! Bundle
Save $5. Only valid on bundles of two different issues.
---
---

The above prices do not include shipping. Plates is shipped via USPS Media Mail (for domestic orders) and USPS First-Class Package (for international orders). Domestic orders take about 5 business days to arrive once shipped; international orders can take 2 weeks. Due to COVID-19, we are limiting our visits to the post office, which might cause a delay in order fulfilment. We apologize for the inconvenience, and invite you to contact us if you have any questions about ordering or the status of your order.


Note for International Readers: Unfortunately, due to "transportation difficulties," the USPS has decided to temporarily suspend mail transport to a number of countries, including Australia and New Zealand. This means that at this time, we are unable to fulfill orders to those destinations. Please check our stockists to see if you can find a copy locally; if you're desperate for the latest issue and would like to brave private shipping costs, contact us.


OTHER MERCHANDISE


Coming soon.